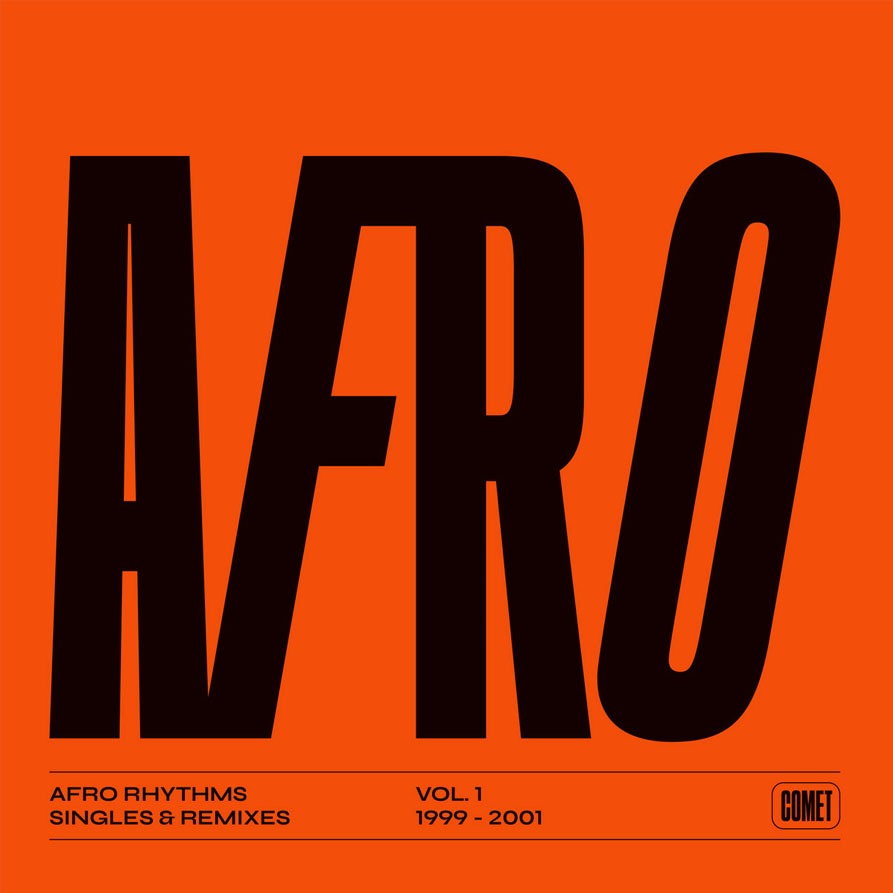 SPANNING FROM AFROBEAT GROOVES TO BROKEN BEAT AND AFRO FUTURE SOUNDS
Comet Records is excited to present Afro Rythms Vol 1 the first repress since 1999 of singles and Remixes out of Black Voices's LP from Tony Allen Afrobeat pioneer, along with the iconic Psyco on Da Bus creating a new sound between experimental, electronica and afrobeat; both albums produced by sound activist Doctor L. The tracks Sons of The Scientists and Brotherhood produced by Ig Culture and Cinematic Orchestra are part of The Allenko Brotherhood Ensemble project a collaboration between the unique drumming style of Tony Allen and the best in contemporary producers.
A proper trawl through the vault of early years of Comet Records Featured producers and Artist include Ig Culture, Eska, Catalyst aka Alex Attias, Psycho on Da Bus Featuring Doctor L and Tony Allen, Cinematic Orchestra and the legendary Parisian duo Chateau Flight.
So his Comet label continues its hypnotic elliptical orbit through radical funk realms and dance floor wormholes, connecting to 5 decades of music from four continents and still heading for the future, a pure and positive light to guide our way on.
Buy Digital and Vinyl now on Comet Bandcamp store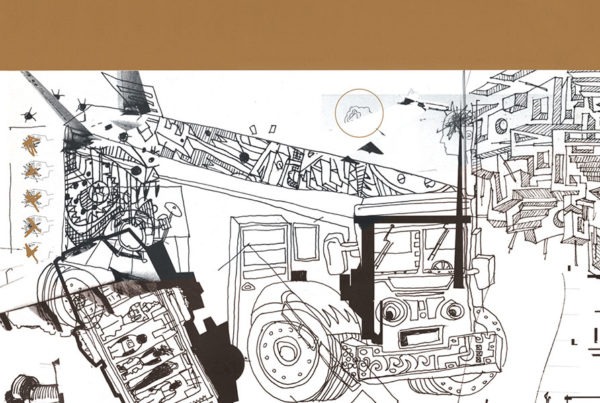 COMET RECORDS IS SO THRILLED TO PRESENT PSYCO ON DA BUS 20TH ANNIVERSARY, FOR THE OCCASION IT WILL BE REISSUED AS A DOUBLE VINYL LP AND NEWLY REMASTERED. Recorded in…