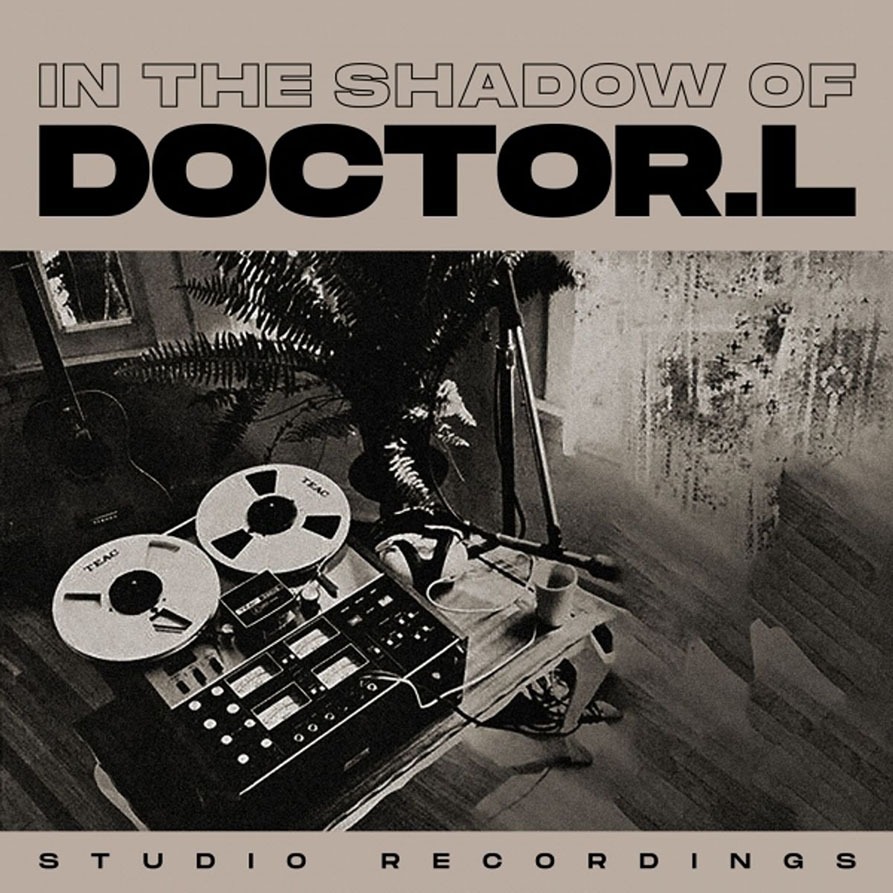 DOCTOR L AKA LIAM FARRELL HAS ANNOUNCED THE RELEASE OF 'IN THE SHADOW OF DOCTOR L, A DEFINITIVE COMPILATION OF HIS STUDIO RECORDINGS PRODUCED SINCE THE LAST TWO DECADES
This compilation revisits Doctor L's studio works, focusing on his solo albums and of his numerous side projects including Rare Moods, Psyco, Kaktus Hunters; the selection also touches on his various collaborations and work for others artists including Tony Allen, Cubain Kabeya congolese percusionnist ( Mbongwana Star, Bantou Mentale, Africa Express).
"In The Shadow of Doctor L" will be released only on Digital formats in Oct 8th.
And to mark the occasion, Doctor L teams up again with Comet to celebrate with some reissues for the first time on digital formats his first 5 solo albums/Ep's including Exploring the inside World, Mountains Will Never Surrender, Temple in Every Street, Give Away Box and Broken and originally out between 1998 and 2004.
Completely self-taught, Doctor L aka Liam Farrell is a conceptual DIYer, a predator for references, a trans-continental producer. The second born to a family of boys, he is the son of an Irish libertarian painter and a British art critic. Born in Dublin in 1968, he grew up between France (where his family had emigrated) and Ireland, a country at the heart of the notion of resistance. "Ireland is the only European country to have had a contemporary experience of colonisation, of assimilation" he insists, claiming that this was what initially drove him to black-American culture, and later African music: common symbolic and meaningful roots.
Fiercely opposed to segregation in the arts, he regularly exhibits graphic and audio works along with his brothers Malacchi and Seamus, both visual artists.
Although unknown to the wider public, Doctor L is critically acclaimed and blessed with a dedicated fan-base; he hides his hand, working on many projects under various identities, remixing his own albums, far from the music system and in perpetual search for the future of sound.
DOCTOR L moves through musical galaxies like an incandescent comet, ceaselessly fusing. From hip hop (with French crew Assassin*), to the parisian electro scene from the rebirth of international afro-beat to Kinshasa bustling Afro Punk scene.
In 2000 he managed to bring Lagos´ afro-beat into the third millennium with album "Black Voices" by Tony Allen, and even send it orbiting around the moon with record Psyco on Da Bus.
For the past twenty years, Doctor L has been pursuing his vision of a protean kind of music, bringing together the past, present and future, applying his maverick aesthetic to African music. "I wanted to change the classical pre-conceptions about African music," says Farrell. "Kinshasa and Lago reminds me of New York in the 1980s…a place where you could have a punk band, a hip hop sound system, a new wave band…what the fuck! Like everywhere else, Africa deserves to have artists who can choose whether they're related 100% to Africa or not. We're not talking about Africa, we're talking about guys who are doing music."
"It's not that going to Africa is any big deal," he says. "The big deal is to try and get something out". Like a painter or sculptor, Doctor L sees this artistic centre as a workshop, where human, audio and graphic stories come to life. From one track to the next, he switches from electric guitar, percussions and synths to bass guitar. And he is also the brains behind the artwork, photographs, videos and so on.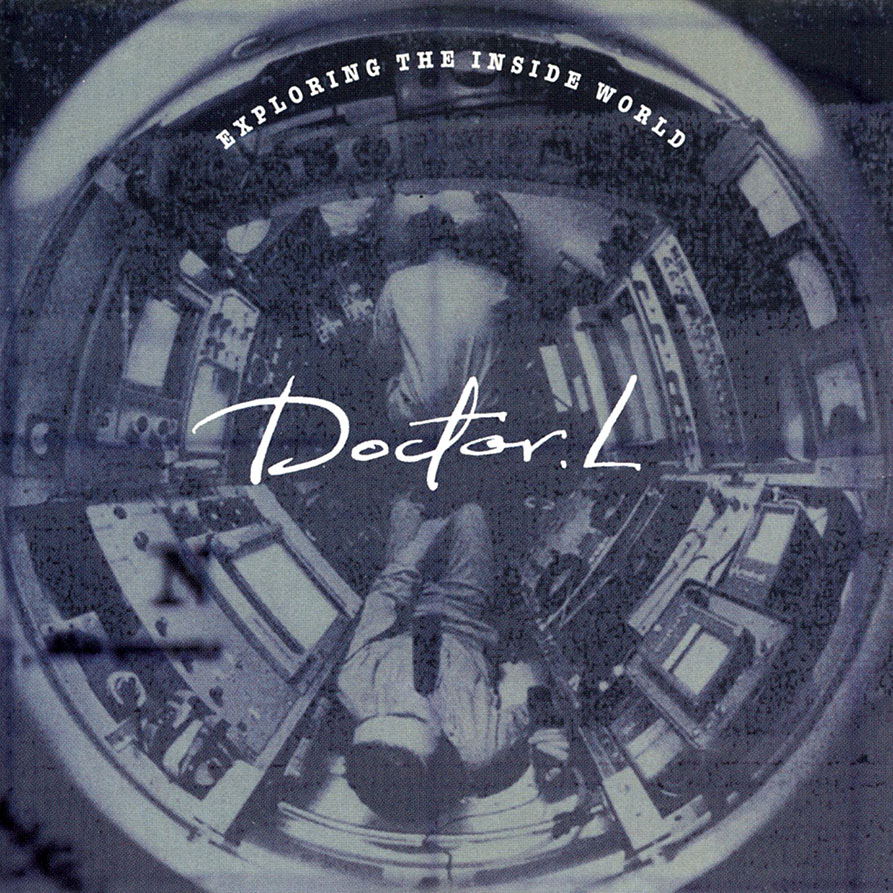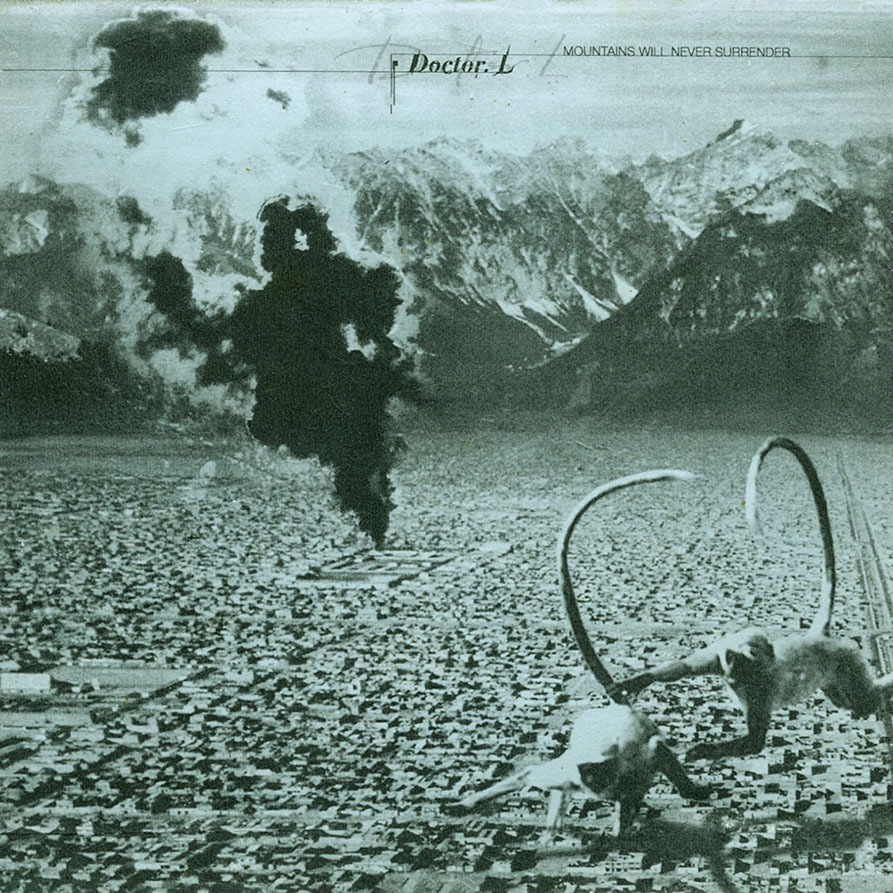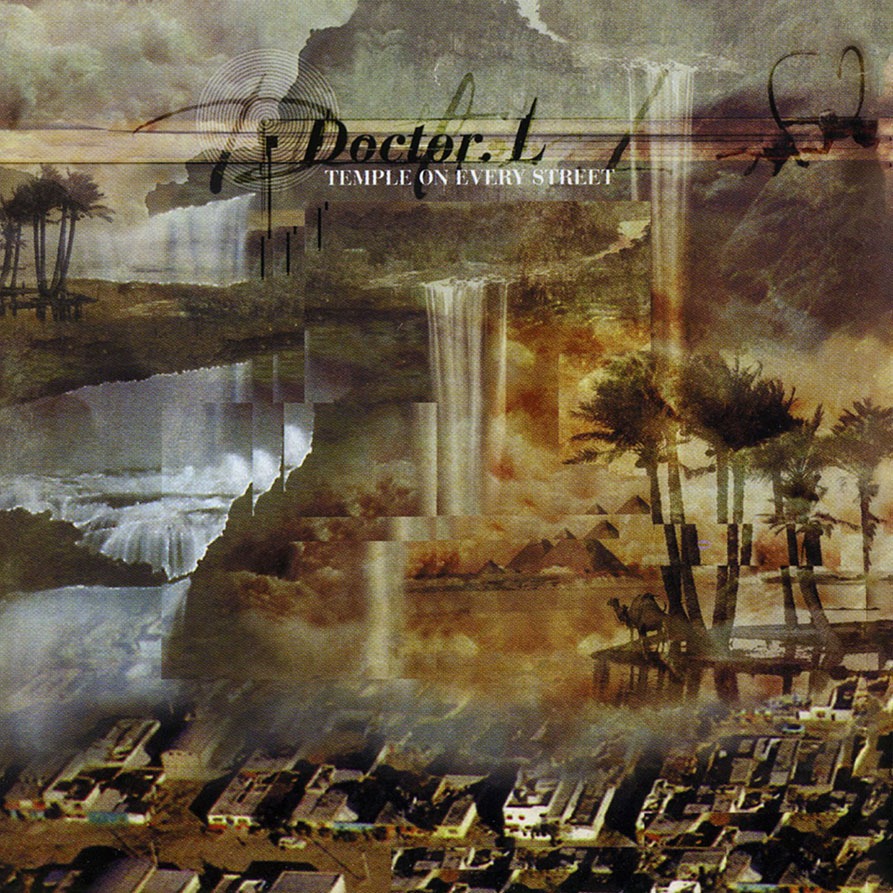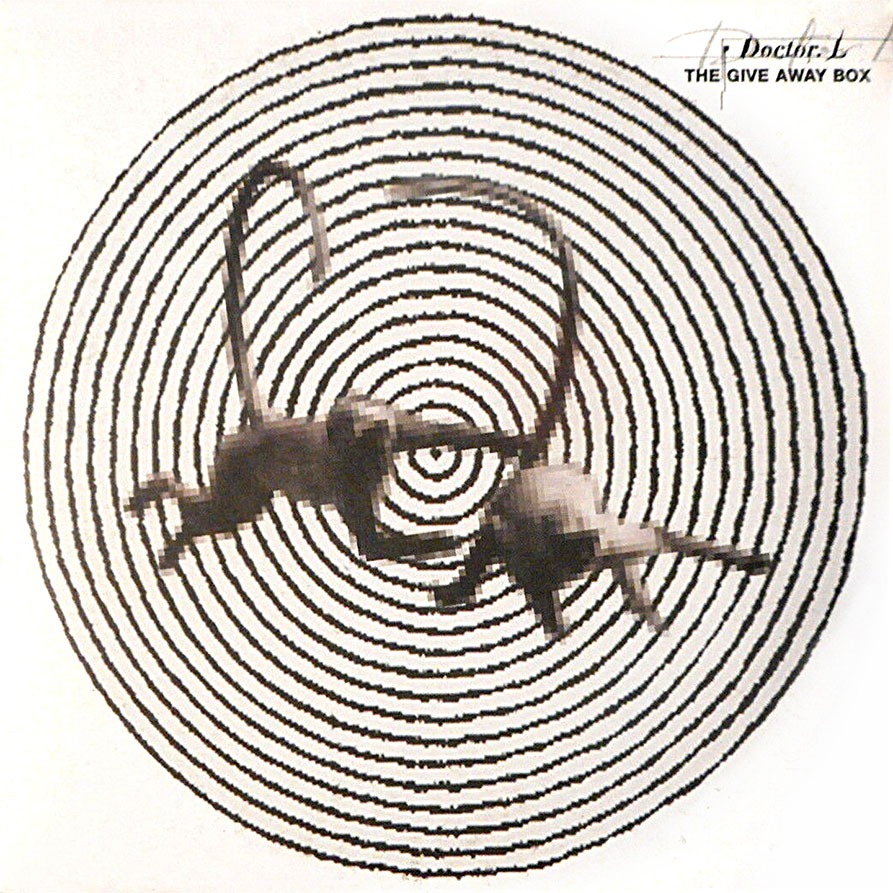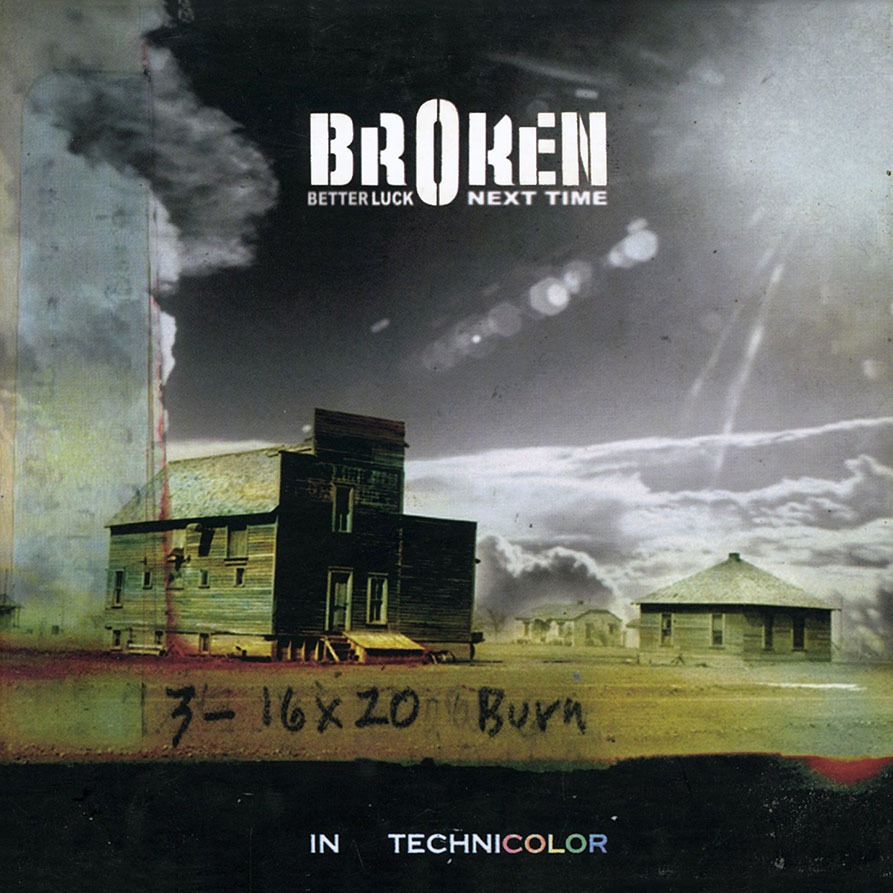 Buy Digital  now on Doctor L Bandcamp store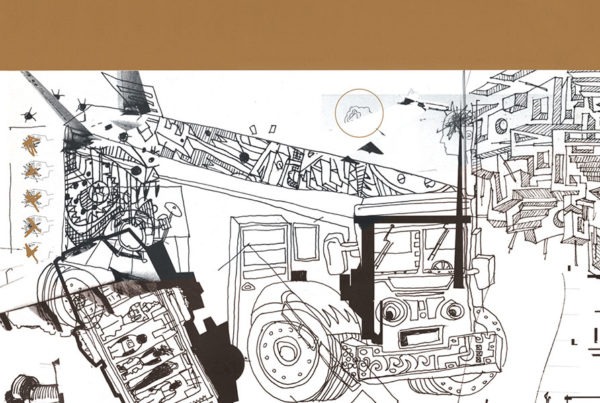 COMET RECORDS IS SO THRILLED TO PRESENT PSYCO ON DA BUS 20TH ANNIVERSARY, FOR THE OCCASION IT WILL BE REISSUED AS A DOUBLE VINYL LP AND NEWLY REMASTERED. Recorded in…