A NEW VIDEO BY ARTE TV – Jeff Mills & Tony Allen live at New Morning
The afrobeat and the orchestra enter into dialogue at the New Morning, a temple of Parisian jazz. Behind this surprising encounter, a pair of legends: Jeff Mills and Tony Allen.
He directed a Each in its category, these two artists have greatly contributed to the development and recognition of their art. Tony Allen is indeed the father of Afrobeat, a style that has switched African music into a new era. In so doing, this drummer of genius has enabled African rhythms to be heard throughout the world. By creating a bridge between traditions and modernity, the musician born in Nigeria has also opened the way to several generations of artists, in Africa as elsewhere.
In front of Tony Allen's battery, Jeff Mills' turntables. Our man is illustrated by a techno impregnated by the spirit of Detroit. A trademark that the DJ and producer has recognized on a global scale, notably thanks to the collective Underground Resistance. Today, Jeff Mills is regularly in control of hybrid projects, as concerts crossed between electro and classical music. He crosses here makes a new stage in his musical experiments.
READ MORE on resident Advisor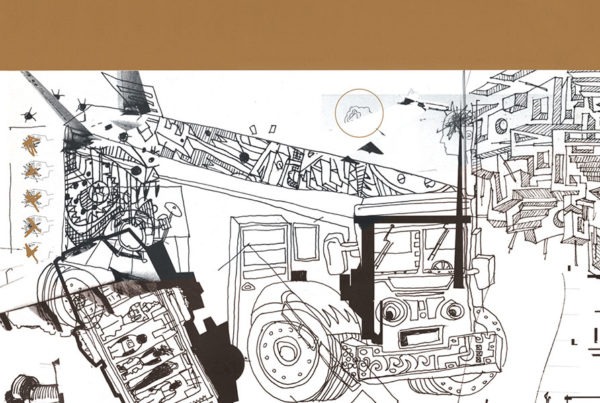 COMET RECORDS IS SO THRILLED TO PRESENT PSYCO ON DA BUS 20TH ANNIVERSARY, FOR THE OCCASION IT WILL BE REISSUED AS A DOUBLE VINYL LP AND NEWLY REMASTERED. Recorded in…