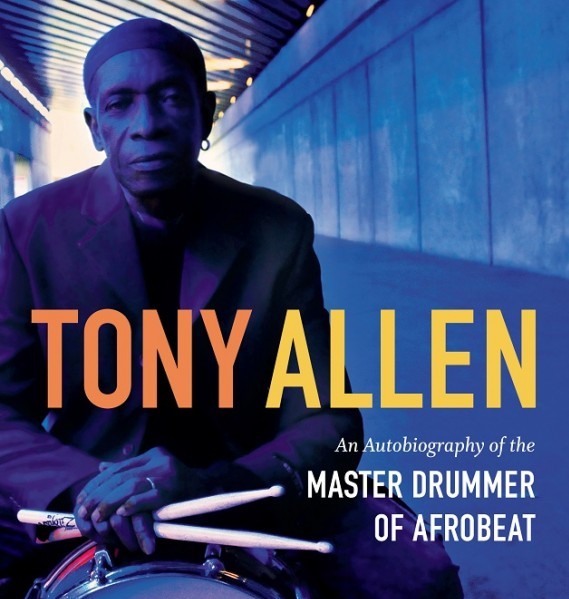 TONY ALLEN : AN AUTOBIOGRAPHY OF MASTER DRUMMER OF AFROBEAT
Worldwide Release Oct. 25th
Tony Allen is the autobiography of legendary Nigerian drummer Tony Allen, the rhythmic engine of Fela Kuti's Afrobeat. Conversational, inviting, and packed with telling anecdotes, Allen's memoir is based on hundreds of hours of interviews with the musician and scholar Michael E. Veal. It spans Allen's early years and career playing highlife music in Lagos; his fifteen years with Fela, from 1964 until 1979; his struggles to form his own bands in Nigeria; and his emigration to France.
Allen embraced the drum set, rather than African handheld drums, early in his career, when drum kits were relatively rare in Africa. His story conveys a love of his craft along with the specifics of his practice. It also provides invaluable firsthand accounts of the explosive creativity in postcolonial African music, and the personal and artistic dynamics in Fela's Koola Lobitos and Africa 70, two of the greatest bands to ever play African music.
Tony Allen, a major African musician and world-class drum-set player, was born in Lagos, Nigeria, in 1940 and has lived in Paris since 1985. Allen is best known as Fela Kuti's supremely talented sideman. After leaving Fela's band Africa 70 in 1979, Allen went on to establish a successful career as an independent musician. During his five decades behind the drum set, he has toured the globe and collaborated with musicians from King Sunny Adé to Ginger Baker to Damon Albarn.
Michael E. Veal is a musician and Professor of Music and African American Studies at Yale University. He is the author of Fela: The Life and Times of an African Musical Icon.
Read the first chapter and pre-order
To order the book directly from Duke University Press at a -30%
enter the coupon code E13ALLEN during the checkout
For France, you can pre-order on Amazon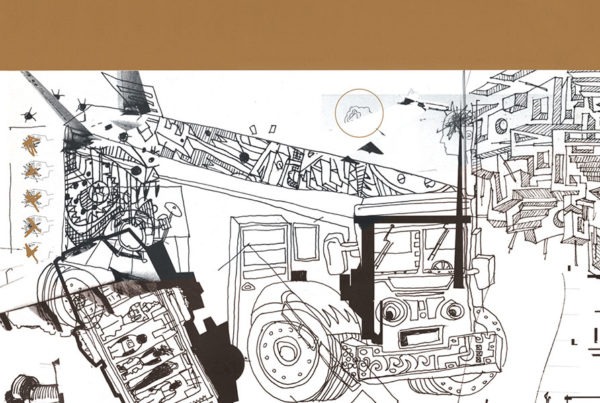 COMET RECORDS IS SO THRILLED TO PRESENT PSYCO ON DA BUS 20TH ANNIVERSARY, FOR THE OCCASION IT WILL BE REISSUED AS A DOUBLE VINYL LP AND NEWLY REMASTERED. Recorded in…