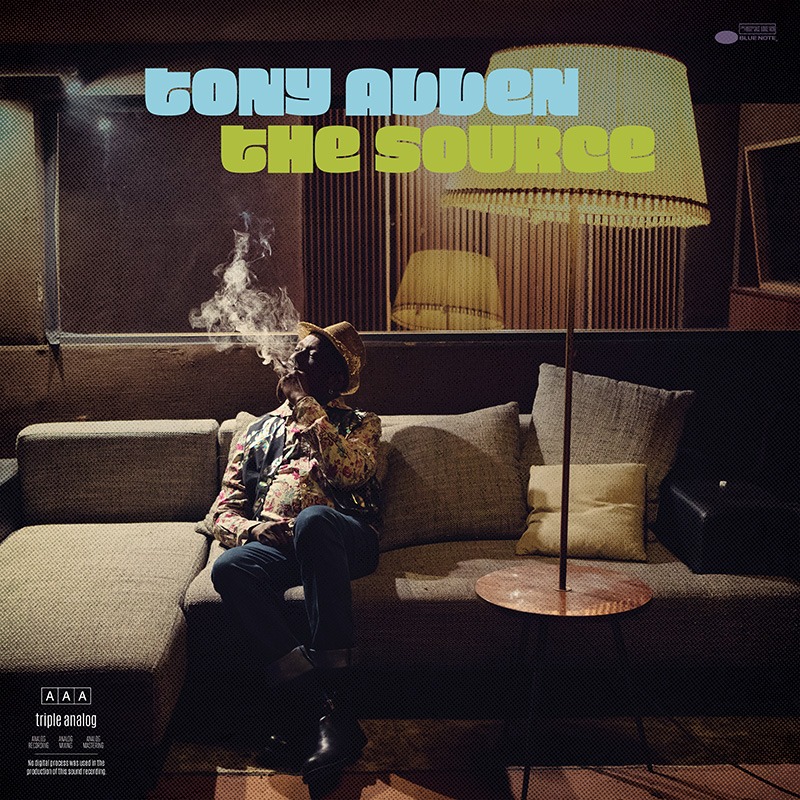 DRUM LEGEND TONY ALLEN HAS SEEN A CHILDHOOD DREAM COME TRUE. HE EVEN SAYS THAT WHEN HE MADE THE SOURCE FOR BLUE NOTE RECORDS, IT WAS THE BEST RECORDING IN HIS WHOLE LIFE.
Coming from Allen, that's not a casual statement: he is 76 years old and his career goes back 50 years, not to mention recordings by the hundred. The saxophonist Yann Jankielewicz, who has been playing alongside him for nearly a decade, observes: "Tony has never played drums as well as this. He's never had as much freedom, never had as much power as he does today."
The Source is the Nigerian-born Paris-based drummer's first full-length album for Blue Note, following the tantalizing 4-track EP release A Tribute to Art Blakey and the Jazz Messengers.
Blue Note is one of the most prestigious names in jazz and a label that has opened its sphere of creativity considerably wider since its renaissance in the 1980s. The Source manages to represent the label's classic era at the same time as it symbolizes Blue Note's innovative present. The jazz here navigates its way back to the source in Africa, creating a sound that is totally captivating.
Pre-order "The Source" album
Related page on the Blue Note website
Tony Allen official website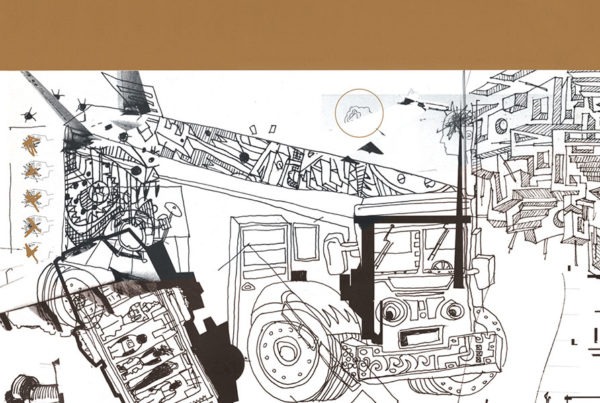 COMET RECORDS IS SO THRILLED TO PRESENT PSYCO ON DA BUS 20TH ANNIVERSARY, FOR THE OCCASION IT WILL BE REISSUED AS A DOUBLE VINYL LP AND NEWLY REMASTERED. Recorded in…